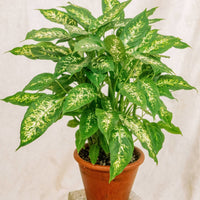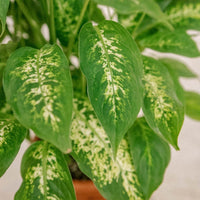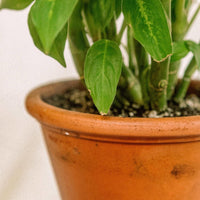 Description
aka Arrow Head Plant
Syngonium is a genus of flowering plants in the family Araceae, native to tropical rain forests in southern Mexico, the West Indies, Central and South America. They are woody vines growing to heights of 10–20 m or more in trees.
How to Make Your Syngonium Happy:
Lucky you! This a low light tolerant plant

Loves a good and frequent misting.